PROFESSIONAL & TAILORED
Consultancy
We offer a consultancy service to provide support in fisheries grant applications with expertise in the Scotland Marine Fund and the Maritime Fisheries Fund (MFF).
Our Vision is to help you achieve a sustainable and successful project.
We provide a professional, tailored service to help you get grant funding and successfully complete your projects and grow your business.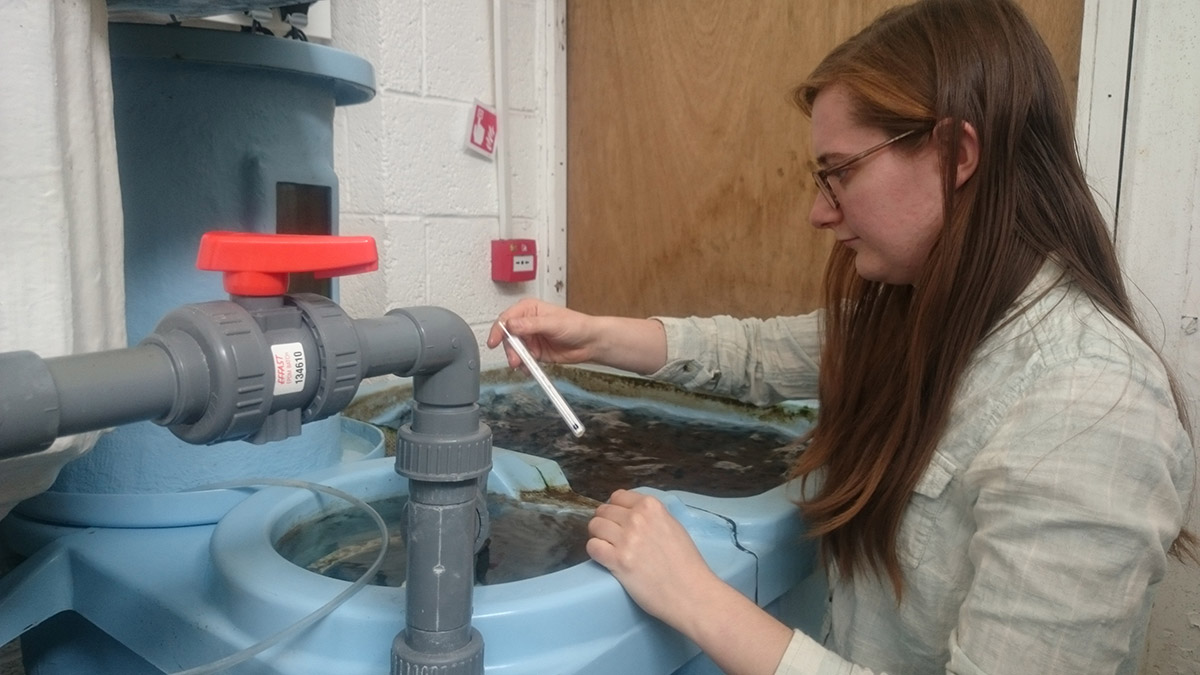 1998
Designing and Manufacturing Shellfish Systems since
Our consultancy services include:
INITIAL IDEA TO SUCCESSFUL COMPLETION
We enjoy working with a wide variety of businesses.
We are happy to help with the entire process from initial idea to successful completion or simply complete a professional grant application for you.
We also supply Corophium volutator to environmental agencies and Labs throughout Europe including CEFAS, Chemex and the Environment Agency.  
Please call Dr Keith Todd on Tel 01383 820685 or email hello@toddfishtech.com for more information.