"The introduction of the Lobster Pod system to The Fish Market, has been one of our best decisions we have made. It has reduced mortality rates and helped us build and sustain a thriving lobster business. Thank you Todd Fish Tech for your expertise, support and guidance"
Jay Gore
Seafood manager
MFS Master Fishmonger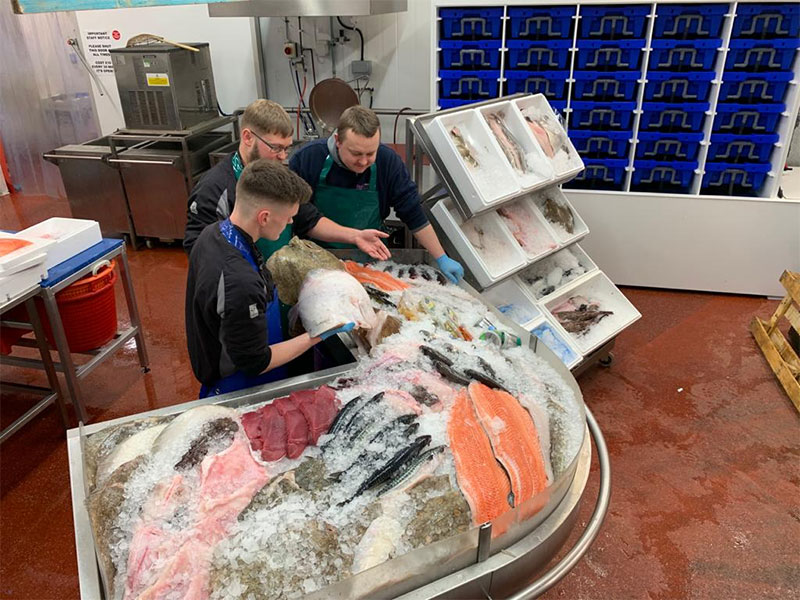 "We first met Keith and Errin about four years ago at the Skipper Expo in Bristol where they were promoting their Lobster Pod system.
They were informative and extremely helpful, and by the next year we had a 300kg Lobster Pod installed at our premises.
The set-up of the system was easy, and they provided a manual to help us get going as well as everything we needed to start running the system. We of course had questions along the way, and both Errin and Keith were there to answer our queries by email and phone, and to give us ideas and solutions to the few problems we encountered.
We previously ran lobster tanks of our own design and construction and although they worked well for us, they were quite time consuming. The Lobster Pod system has reduced the time we spent maintaining and cleaning the tanks and has allowed us to stock more lobster in the floor space we have available.
The built-in filters, protein skimmer, UV and biological filter system work efficiently and reliably to keep the water in good condition and have allowed us to cut down on water changes. To prove we liked the system we went on to order two more systems in the following year!"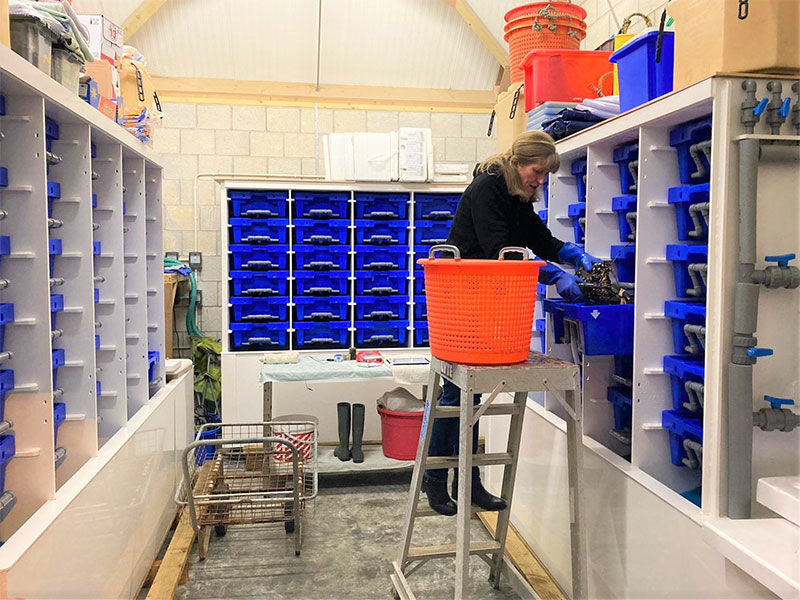 Walrus Fisheries Ltd
Ilfracombe, North Devon.
"Errin Todd won a Scottish EDGE award for Lobster Pod in 2014.  From an initial field of 190 applications, the Lobster Pod was one of only 2 businesses to share the top award of £100,000. This was in recognition of the quality of their innovative product, their knowledge and contacts within the fisheries sector and Errin's ambitious growth strategy for the business. We are excited to be working with Lobster Pod whose brilliant, unique product will bring a host of environmental and financial benefits as well as creating jobs in the local community and generating international sales."
Evelyn McDonald
CEO Scottish EDGE